...itty bitty Living space.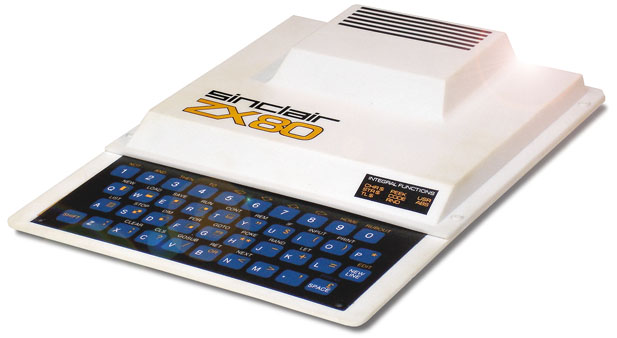 Since the iPad arrived I've spent very little time on my desktop computers. As I thought about that this morning I realized that this little pad probably has more power than half of my towers and it's about the same size as my first computer, a Sinclair ZX80.
I've been doing everything I would normally do downstairs in my office, on my iPad upsatirs instead. I even remote into work through VMware View which connects me to a virtual desktop on our servers.
I'll stop before I start sounding more like an ad for Apple. Let's just say it's cool and I love it.